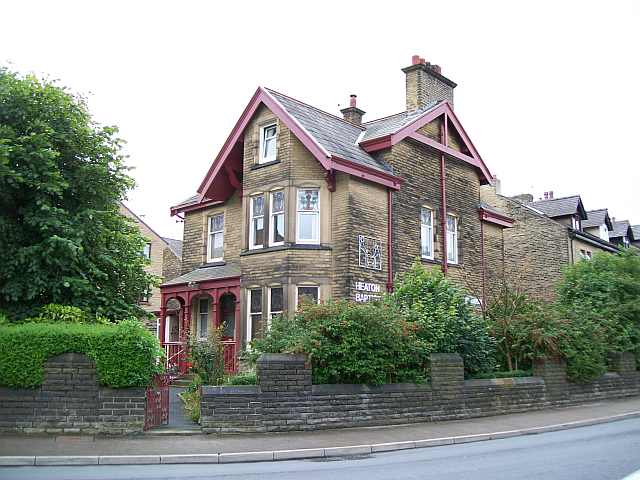 Sadly, Heaton Baptist Church will be closing on 31st March 2014.
Heaton Baptist Church is a small, friendly Bible-believing Christian fellowship serving the community of Heaton Village and beyond. Although most of us are at the older end of the age spectrum, we are young at heart!
Heaton Baptist Church is a member of the Baptist Union of Great Britain, the Yorkshire Baptist Association, Girlington, Heaton and Manningham Council of Churches and "Challenge Bradford". Our aim is to provide good Bible teaching and a friendly, caring fellowship. Don't come here if you want to hide in the crowd!

We invite you to join us at 10:30 a.m. on Sundays.